Gals Golf Group in the UAE
---
Chicks With Sticks is a golf community and lifestyle brand in the United Arab Emirates. It was founded by avid golfer and Irish primary school teacher, Jenny Hennessy. When Jenny moved to Dubai in September 2020 she quickly identified a gap in the market for a social golf community, ultimately aimed at young working professionals in the expat community. Her vision was to create affordable group golf lessons in a fun, relaxed and social setting.
Gulfs News Featured Video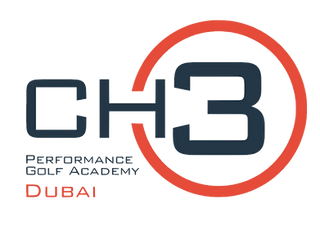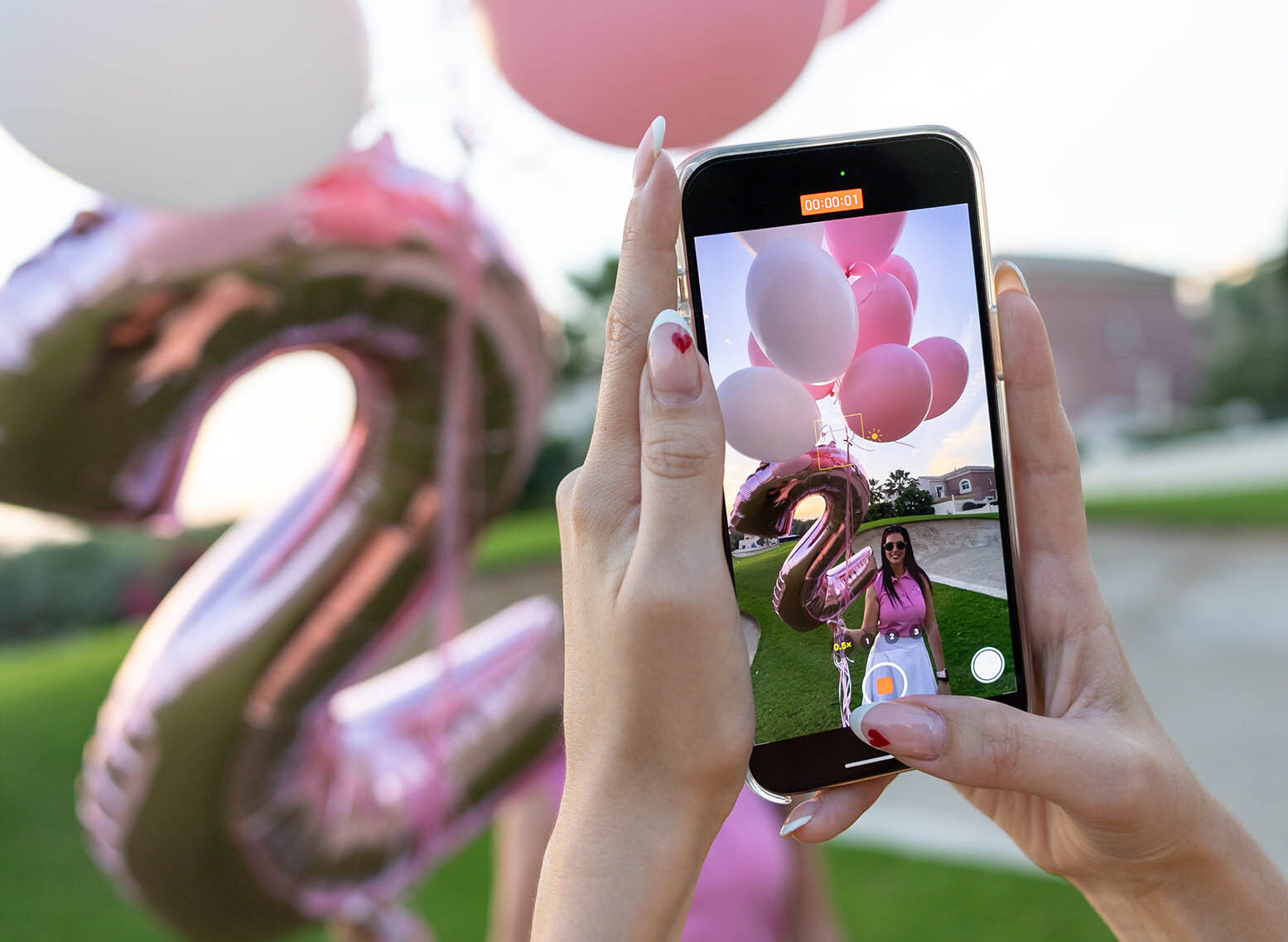 Subscribe To Our Newsletter!
Stay up to date with the latest news in Golf, Special Events, and Promotions by subscribing below!