OUR MERCH
Proud to announce that Chicks With Sticks merchandise is now on sale exclusively at eGolfmegastore.

Merchandise is available in store at the Al Quoz branch. Online shopping is also available with local and international shipping rates.

Click the below BUY NOW button to order your merch today! If you have any questions please feel free to reach out to us.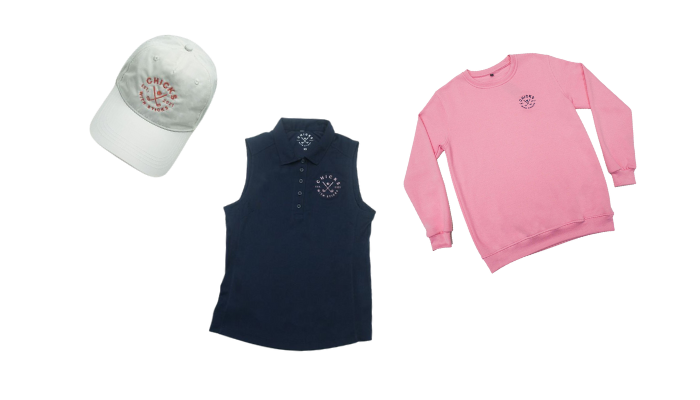 Subscribe to our Newsletter!
Stay up to date with the latest news in Golf, Special Events, and Promotions by subscribing below!